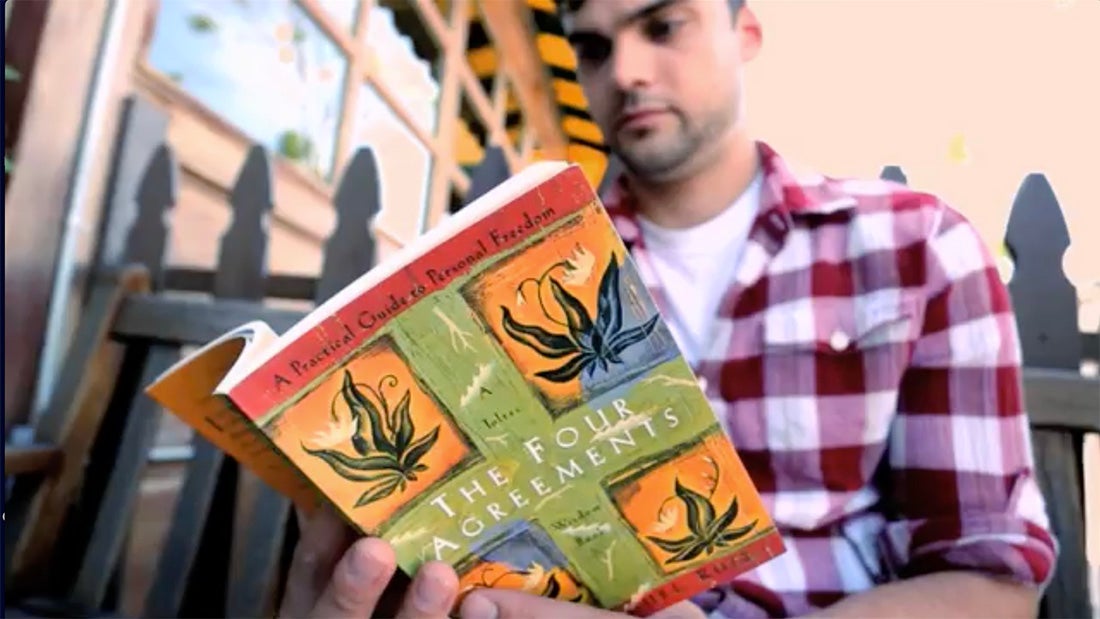 13 Feb

How do I develop the discipline to apply The Four Agreements?

Don Miguel answered B.C.'s question:

We develop the discipline by practicing. Just practice the agreements and "always do your best," which is the fourth agreement. Practice makes the master. Of course, it won't be easy because everything around us is a setup for us to break the agreements. We are going to fail many times even if we don't want to fail, so we need to accept that we will fail and not judge ourselves for failing.

When we judge ourselves for failing to follow an agreement, it's because we see it as a condition or requirement, not as an agreement. When it's a condition, right away comes the judgment, and that's how we corrupt The Four Agreements. It's not that we have to apply The Four Agreements. No, we want to do it, because they are agreements we make with ourselves.

Every time you are aware that you've failed to keep an agreement, don't become discouraged; just start all over again. Begin again tomorrow and again the next day. Each day it will become easier; you will fail less and less until one day you find that you are living your life by The Four Agreements.

Subscribe to Live a Better Life by Practicing The Four Agreements
and receive a free Four Agreements poster and a copy of
The Circle of Fire by don Miguel Ruiz